Featured Career
Cryptanalyst
Cryptanalysts design, implement, and analyze algorithms for solving problems. They analyze and decipher secret coding systems and decode messages for military, political, or law enforcement agencies or organizations. They help provide privacy for people and corporations, and keep hackers out of important data systems. They are constantly working on new ways to encrypt information.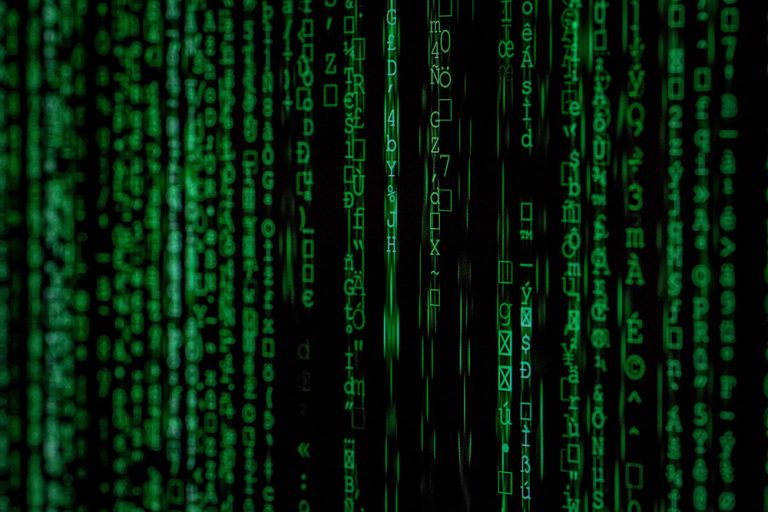 Featured Blog Post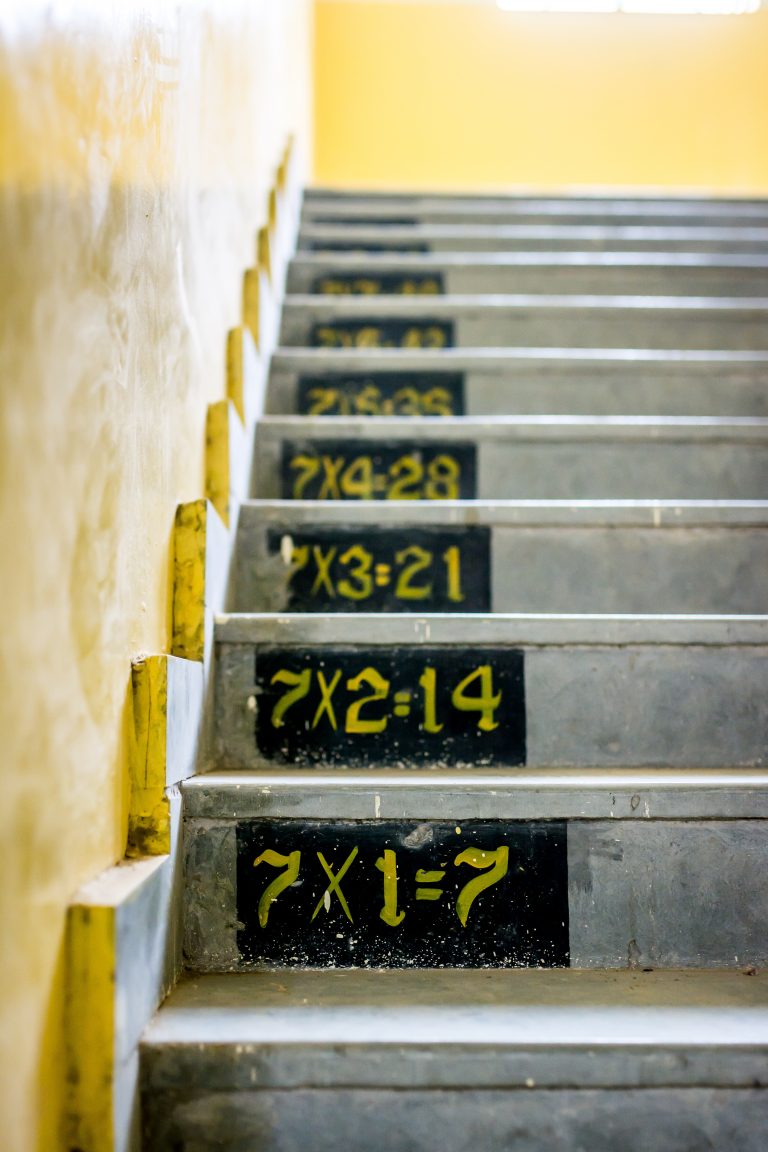 How to multiply large numbers faster!
Did you know there are several ways to multiply numbers? Mathematicians have found a faster way to multiply large numbers. Click here to learn more about their findings and the history of multiplication. Feel free to try it out next time you need to do some multiplication!