Featured Math Tidbit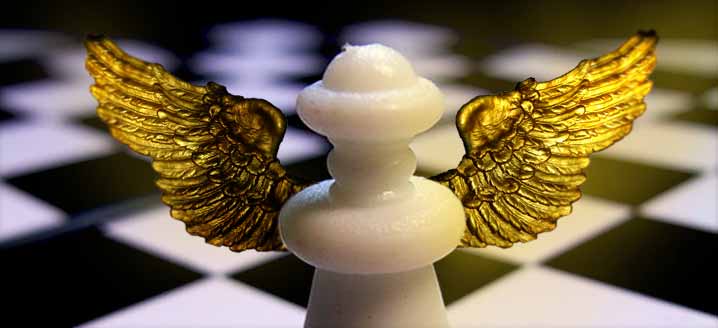 Angel Problem
"The angel problem is a question in game theory proposed by John Horton Conway.[1] The game is commonly referred to as the Angels and Devils game. The game is played by two players called the angel and the devil. It is played on an infinite chessboard (or equivalently the points of a 2D lattice). The […]
Featured Career
Geographer
A geographer is a scientist whose area of study is geography, the study of Earth's physical environment and human habitat. Geographers study not only the physical details of the environment but also its impact on human and wildlife ecologies, weather and climate patterns, economics, and culture.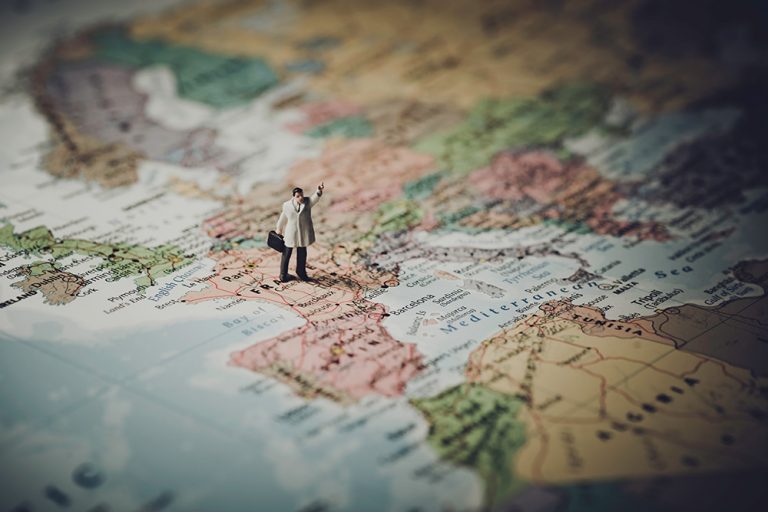 Featured Blog Post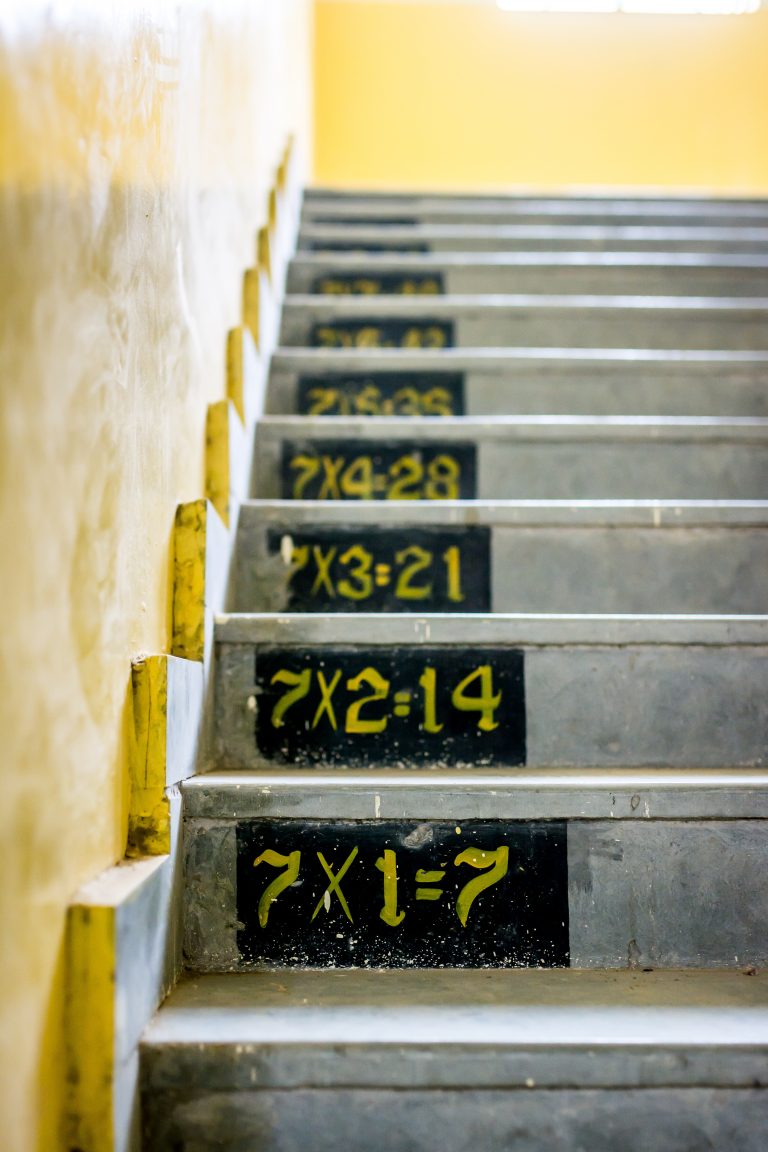 How to multiply large numbers faster!
Did you know there are several ways to multiply numbers? Mathematicians have found a faster way to multiply large numbers. Click here to learn more about their findings and the history of multiplication. Feel free to try it out next time you need to do some multiplication!