Featured Math Tidbit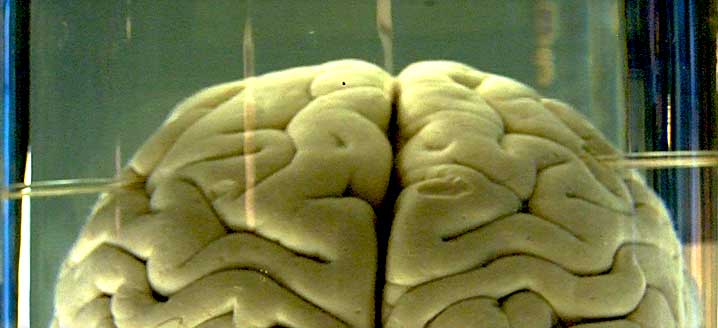 Math Makes You Smarter
The formulas and ideas you learn in math are very useful, but even if you never use them again, learning math develops critical thinking and problem-solving skills—it makes you smarter. Your body gets stronger when you exercise it by running, lifting weights, and jumping rope.  Your mind gets stronger when you do math—solving problems, understanding […]
Featured Career
Electrical Engineer
Electrical engineers design, develop, test, and supervise the manufacture of electrical equipment. Some of this equipment includes electric motors; machinery controls, lighting, and wiring in buildings; automobiles; aircraft; radar and navigation systems; and power generation, control, and transmission devices used by electric utilities.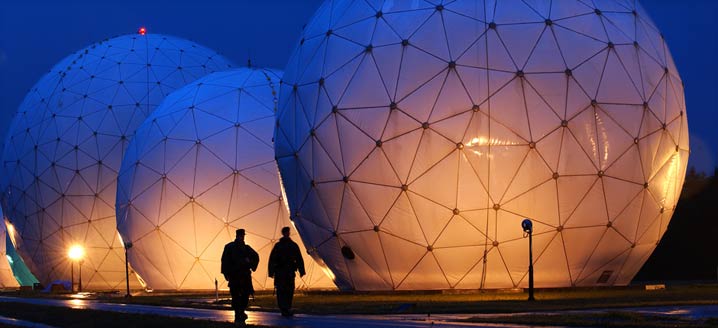 Featured Blog Post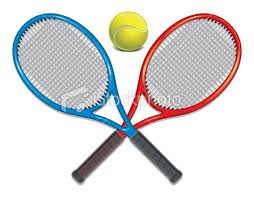 Game Set Match: How Do They Rank?
A mathematical study from the Miguel Hernández University of Elche has released a ranking of tennis players based on their statistics from the Association of Tennis Professionals (ATP). Interestingly, the study's first place competitor and the ATP first place competitor are different! Click here to see who came out on top.