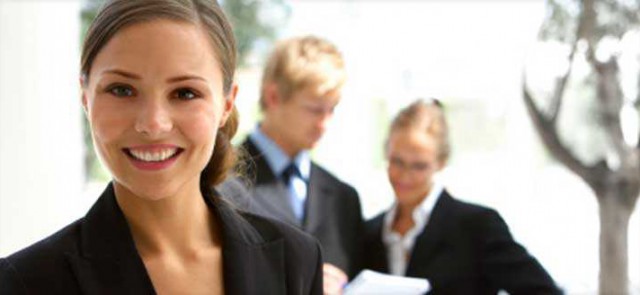 According to the Wall Street Journal:
Mathematician is considered the Best Job of All Jobs.
Mathematicians median annual income was pegged at $94, 160.
The top 3 jobs on the list were:
1. Mathematician
2. Actuary
3. Statistician
5 of the 6 "Best Jobs" in terms of low stress, high compensation, autonomy, and hiring demand in the "Job Related Almanac" by Les Krantz are all math related.
"The top 15 highest-earning college degrees all have one thing in common — math skills. That's according to a recent survey from the National Association of Colleges and Employers, which tracks college graduates' job offers." (read more)