Featured Math Tidbit
Featured Career
Chemical Engineer
Chemical engineering is the branch of engineering that deals with the application of physical science and life sciences with mathematics to the process of converting raw materials or chemicals into more useful or valuable forms. In addition to producing useful materials, modern chemical engineering is also concerned with pioneering valuable new materials and techniques.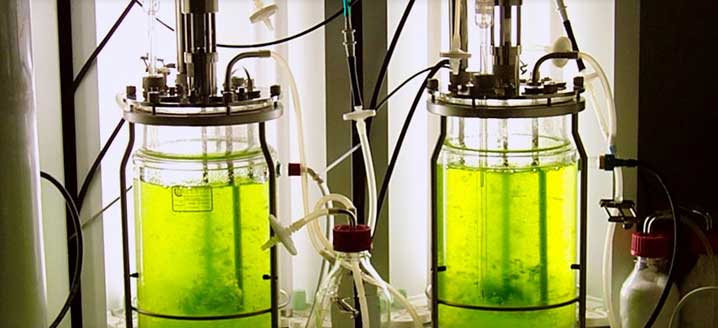 Featured Blog Post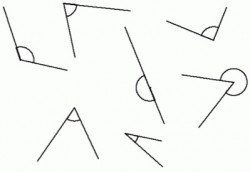 A New Way to Learn Geometry
Carmen Petrick Smith, an assistant professor of mathematics education at the University of Vermont and former high school math teacher, discovered that students showed a better understanding of angles and angle measurements when they performed body-based tasks. Elementary school students use a Kinect for Windows mathematics program to learn geometry. Click here to learn more.