There are few things more patriotic than a fireworks display. As we watch, we don't often pause to think about the math that goes into this entertaining event.  Dedicated professionals study the math behind fireworks to ensure our safety and satisfaction. Read more here or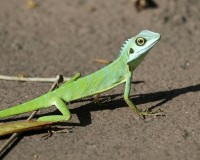 Being able to locate the source of sound is a skill that humans employ based on the difference in the amount of time the sound waves take to reach each ear.  For smaller birds, reptiles and mammals, the distance between the ears is too small to base sound location off of the same strategy.  Mathematicians from the Technical University of Munich have used a model to show how these animals compensate for this. Read more about this here.

Researchers at the University of York have created a mathematical model that provides new information about how viruses make copies of themselves during an infection. Click here to learn more.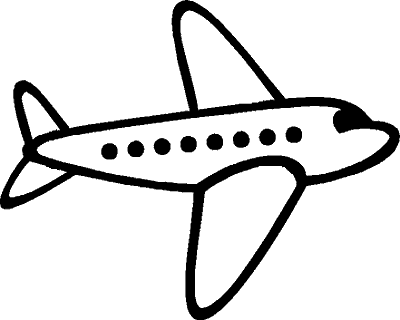 University of Michigan researchers have created an app to fight jet lag. Using math, this app helps users correct their internal clocks after far travels. Click here to read more and click here to watch a video about this awesome technology.